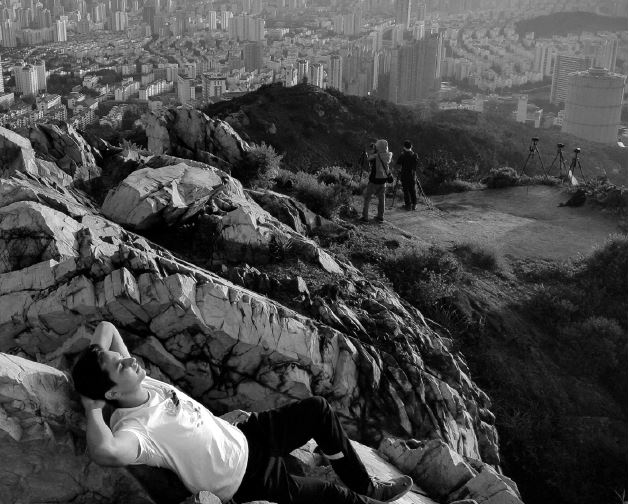 Raúl Rodriguez is a young Entrepreneur living in Qingdao. He co-organized Alibaba Tradeshow 2020 in the cities of Ningbo and Hangzhou. He is now a New Business Developer at Max Resources UK, where he recently developed a brand activation for "Kitchenature / 自然美厨", a learning platform that intends to improve the lifestyle of up to
700 million people. The project includes a tailormade plan in collaboration with CCTV+ (Video News Agency) that expects a brand exposure of about 330 million people.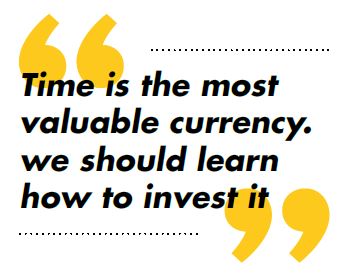 "If you already work 6-8 hours, 5 days a week, you probably wouldn't consider taking up a new hobby since there's not much time left to relax during the week. Instead, it's probably more comfortable to just relax at home and watch the new season of your favourite series on Netflix, then go out on weekends with some friends at the local pub to share some drinks.
Why? Because you've probably spent all those hours during the week exerting a substantial amount of mental and physical effort to achieve someone else's requirements or results. At the end of the day leaving you wanting to just come home and 'do nothing'."
To download and read the full article:
Our best regards to Raul from Colegio APDE El Roble
💪🏻#SeFuerteSeRoble 👍🏻#VanguardiayTradición 🙏🏻#RezoPorElFinDeLaPandemia